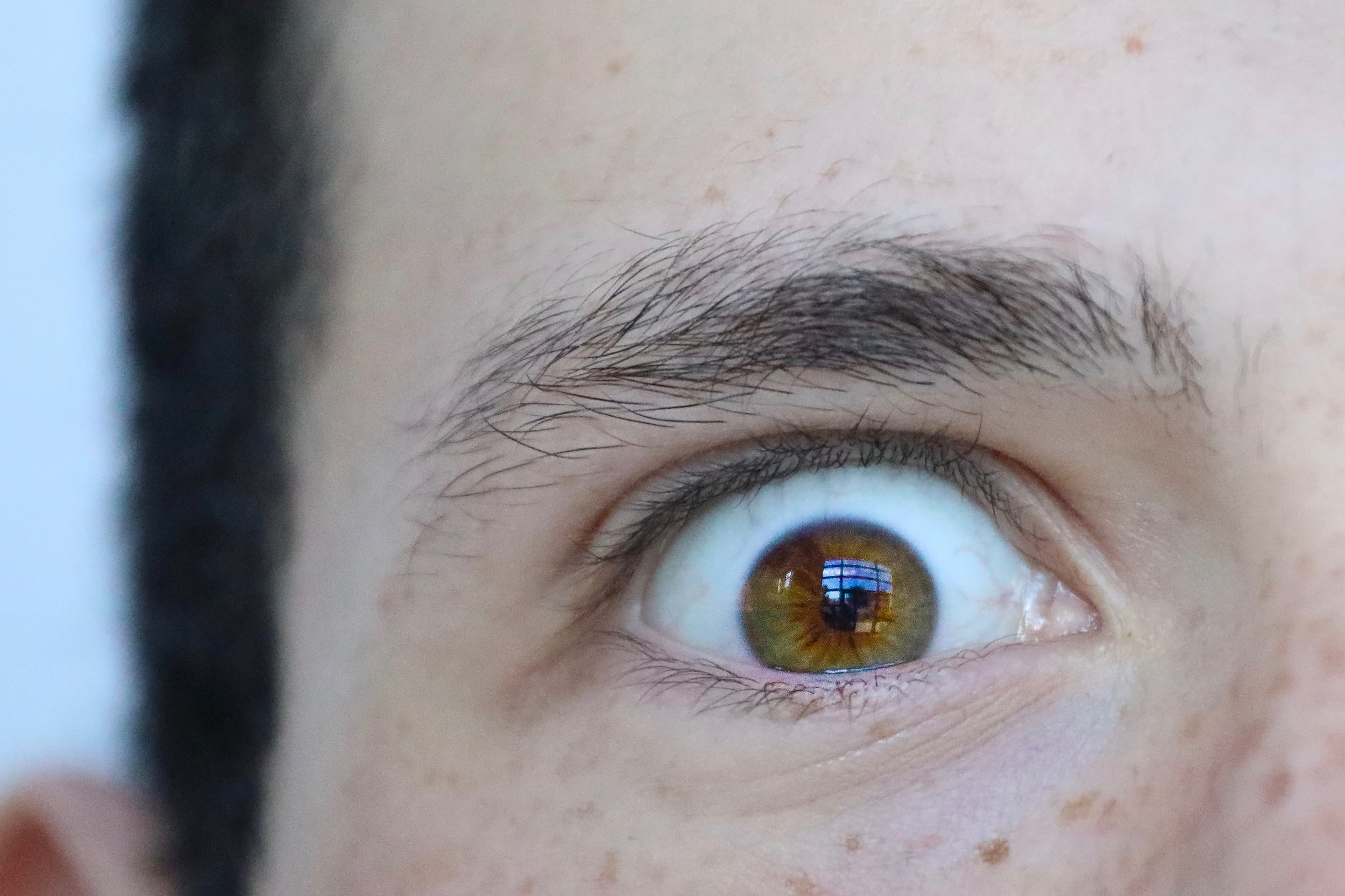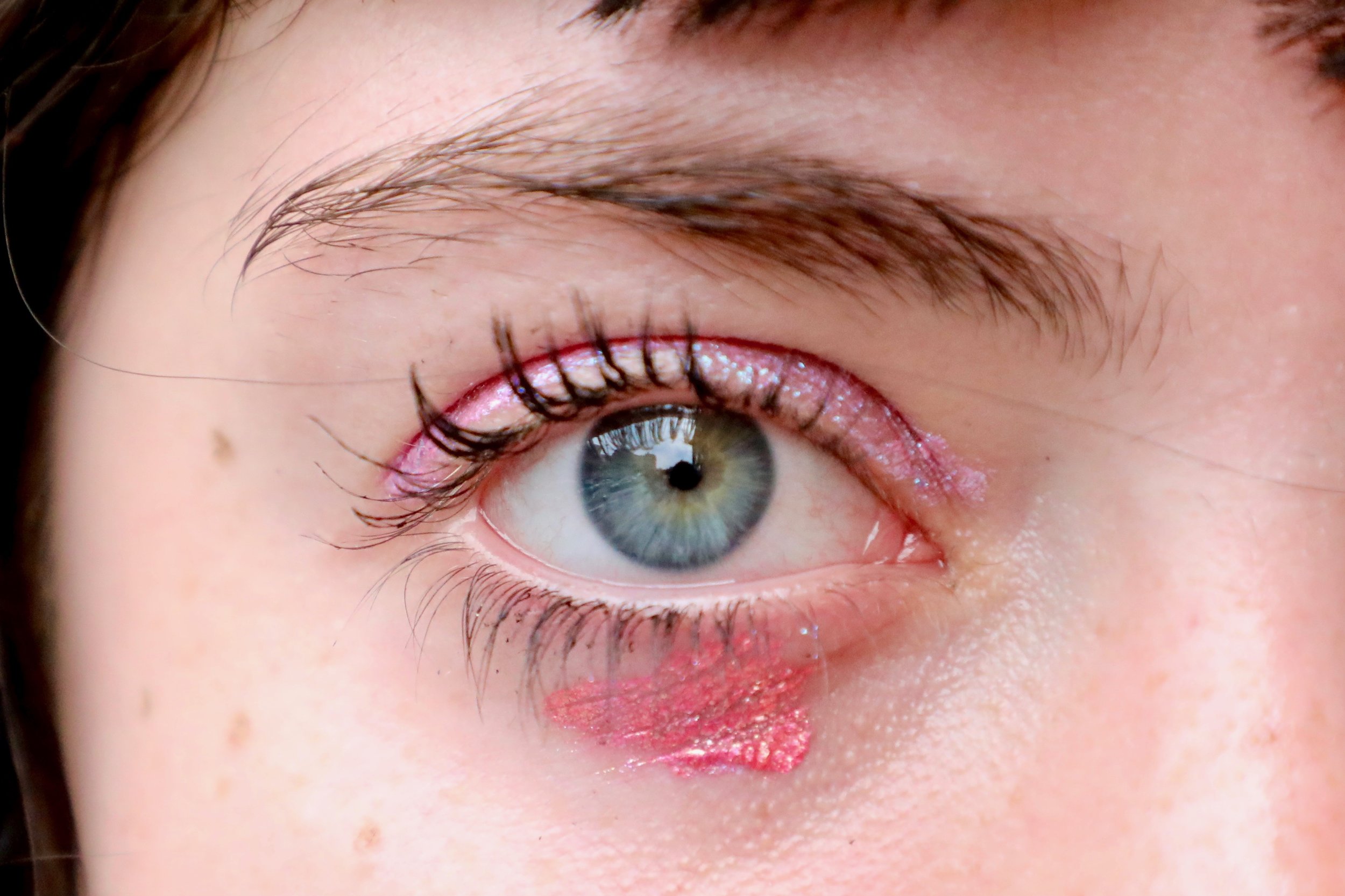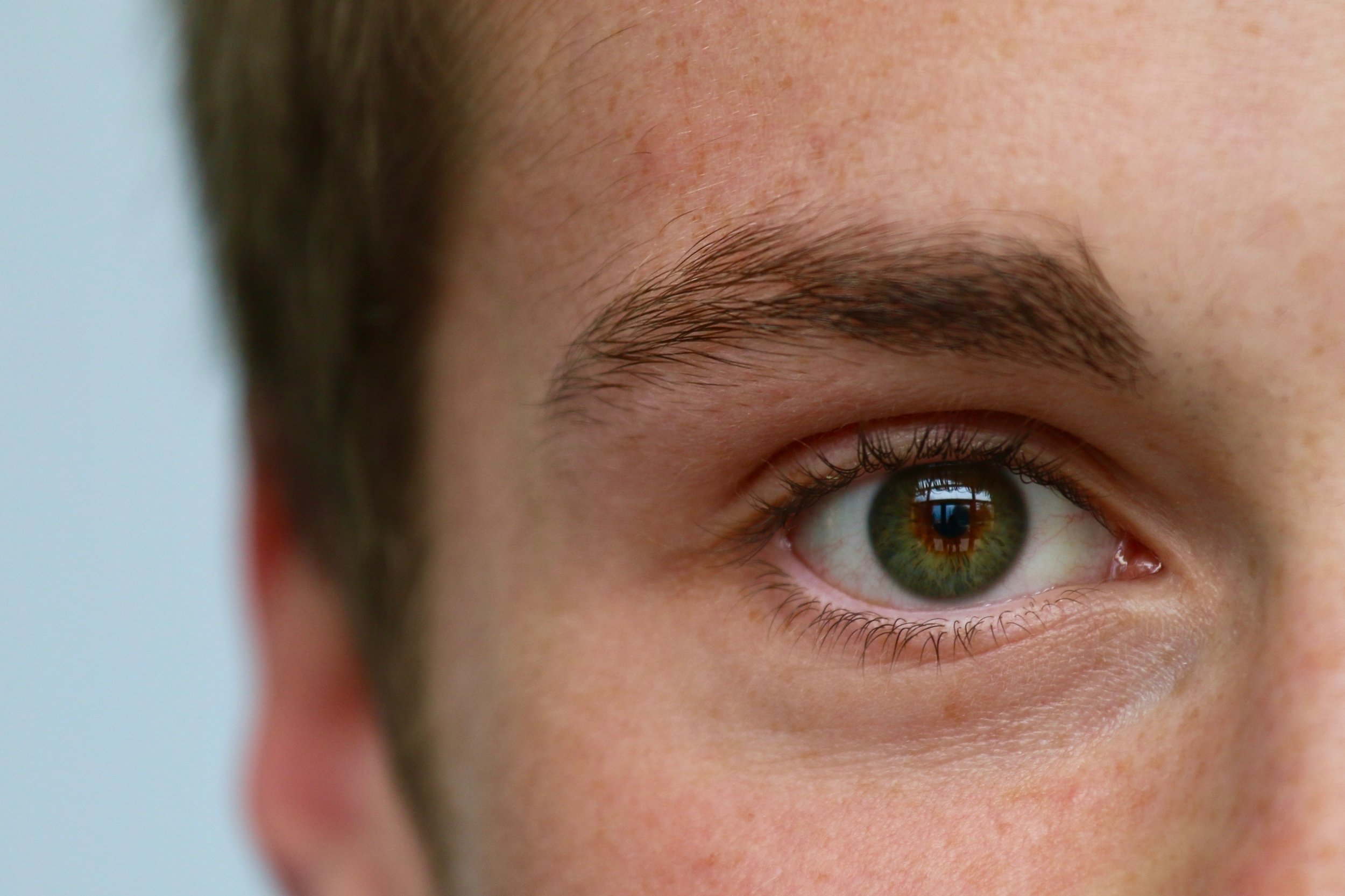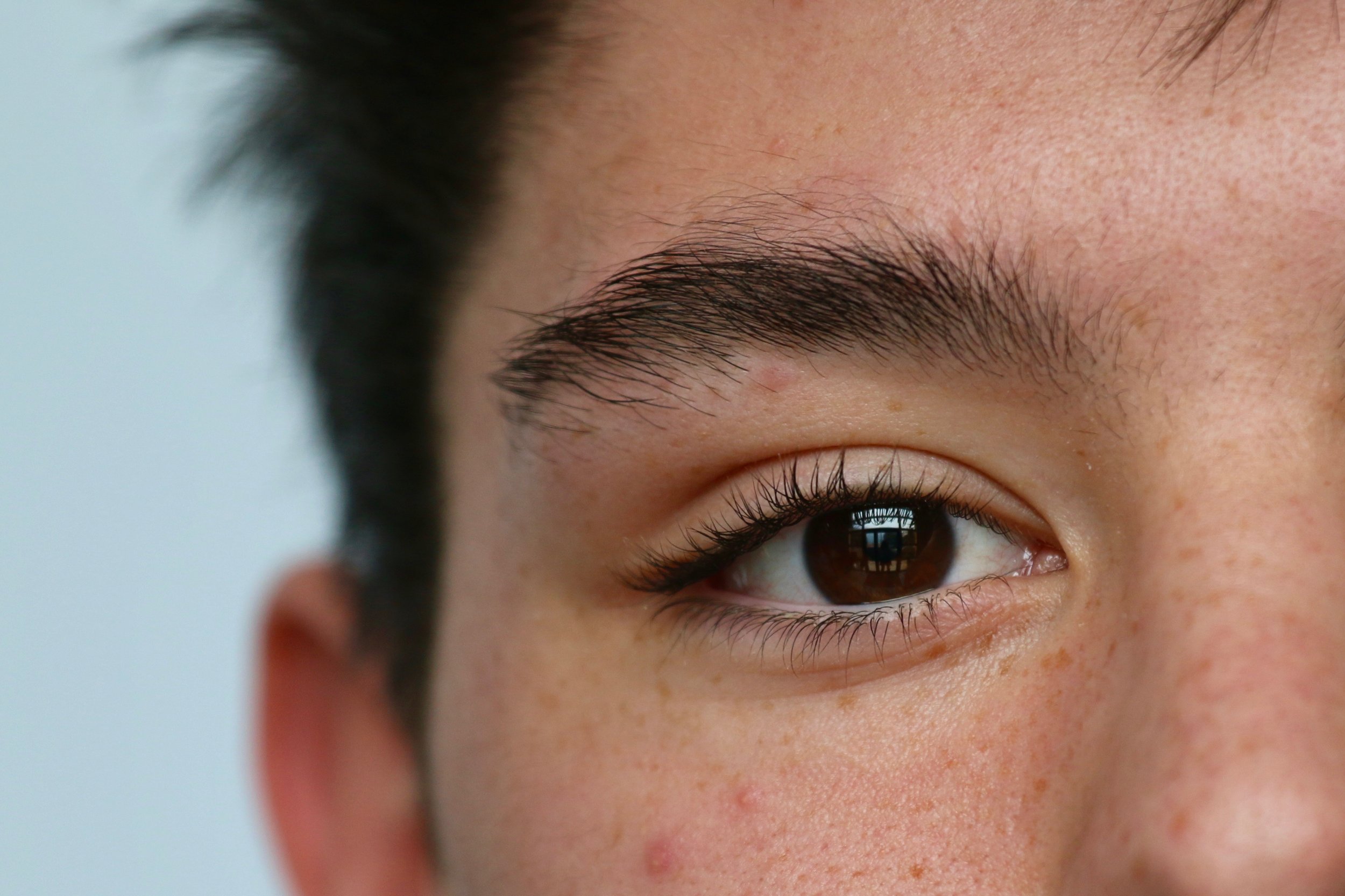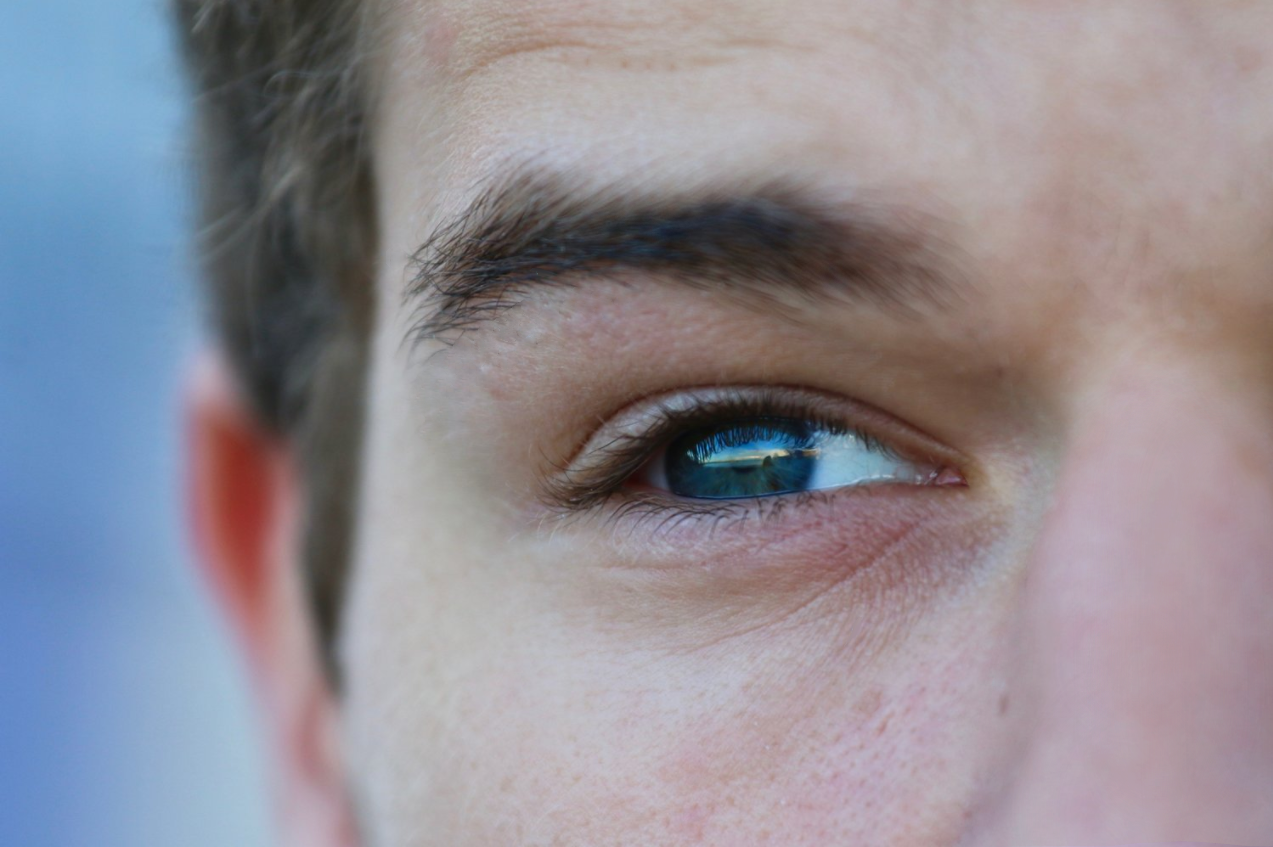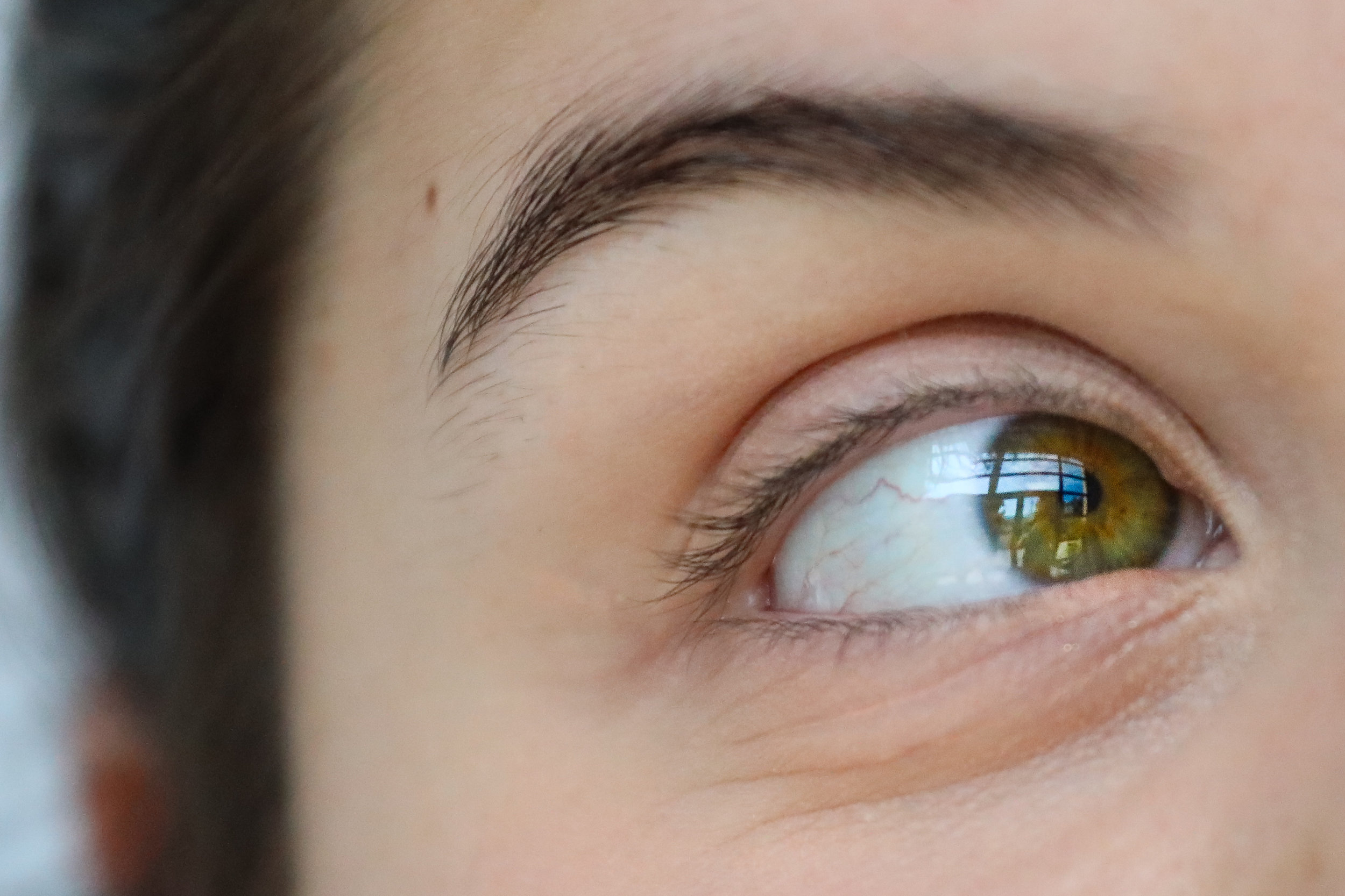 I like to believe that people are relatively simple. They aren't purely good or bad, they only operate on their own wants and needs and will function at the maximum level if basic needs are met. For instance, functioning at maximum level means being happy and I'm happy if I can get enough sleep, food, and exercise. Our emotions are controlled by biological factors. It took me a long time to figure this out for myself; if I get depressed I need to run. Even if I don't want to, I always feel better afterwards. However, I keep meeting people who break this rule that I've created and it confounds me every time. How can someone, or even all these people in the integration lectures, function properly and be happy when they don't get any sleep or don't eat or don't exercise? Are they secretly emotionally unstable right now and just don't show it? Especially in college, students' lives are so unstable. A new home and family and food and sometimes a new time zone. I believe that we are all emotionally unstable right now. Some people are just better at keeping it in.
Réfugiés à Vintimille, sdf à Menton, enfants syriens à Beyrouth, vous n'êtes pas invisibles, je vous vois.
Ne fermons pas les yeux, gardons-les grands ouverts et agissons.
Non c'est faux je suis pas Marocain. Regarde. C'est un oeil de Marocain ça ?
Real eyes realize real lies? I thought so for a long time. Then I discovered that some eyes were so pure and real that lying was very hard. That's why I feared my eyes were always going to betray me. What I want to do now? Undress from all appearance and dive in special eyes like in the Ocean. The current might be dangerous, but I don't know where it can take me...
We constantly live in two realities: the now and the 'what if', and the 'what if' often takes over and consumes us, makes us detach from our lives in the now and see every inconvenience as a symbol of a misguided choice. Let the 'what if' go. You've grown too much for that to satisfy you now.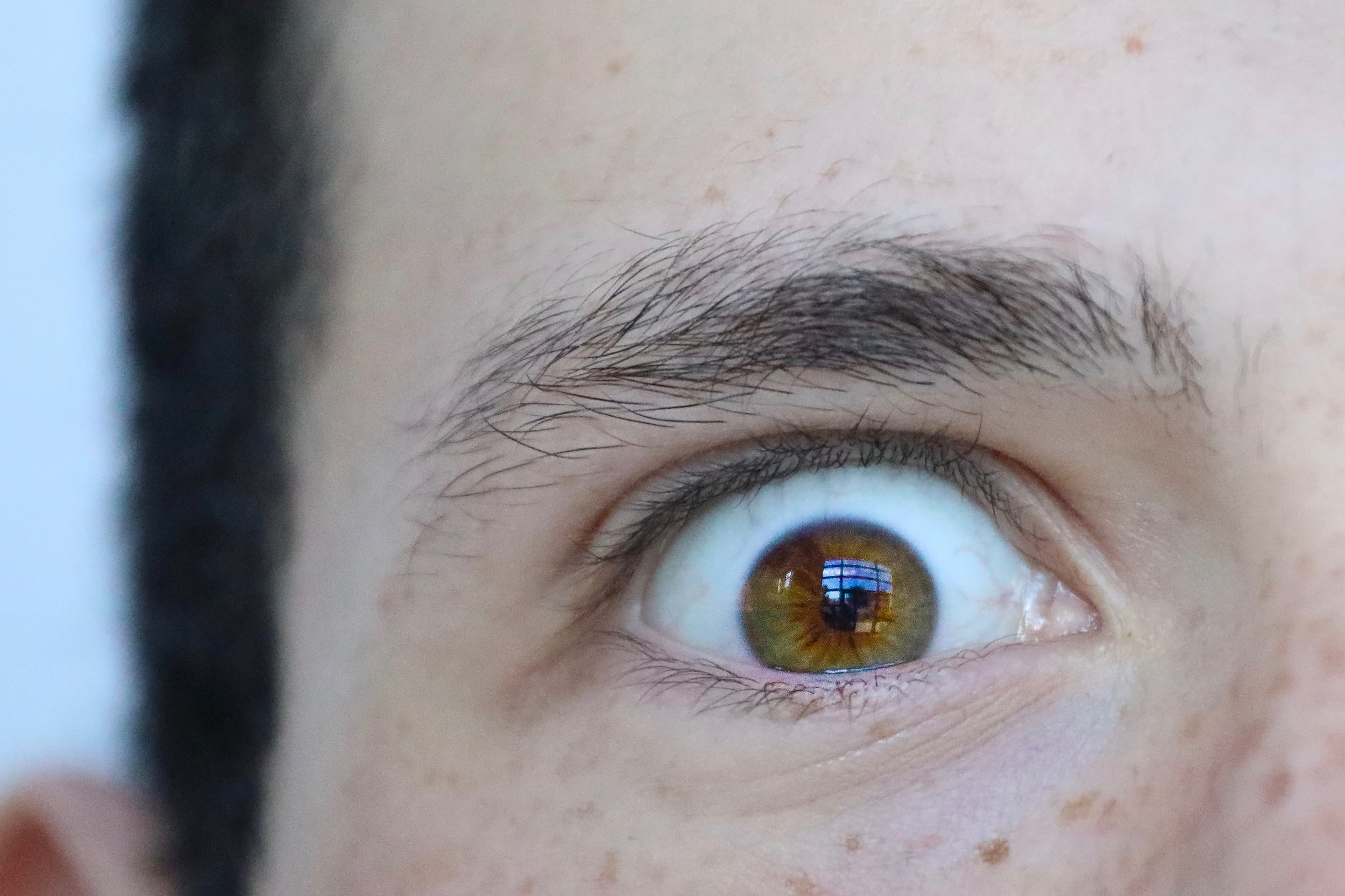 If you're not thinking about how little time you have, you're probably wasting it. It's best to be a hardworking and kind mensch than a lazy dick head.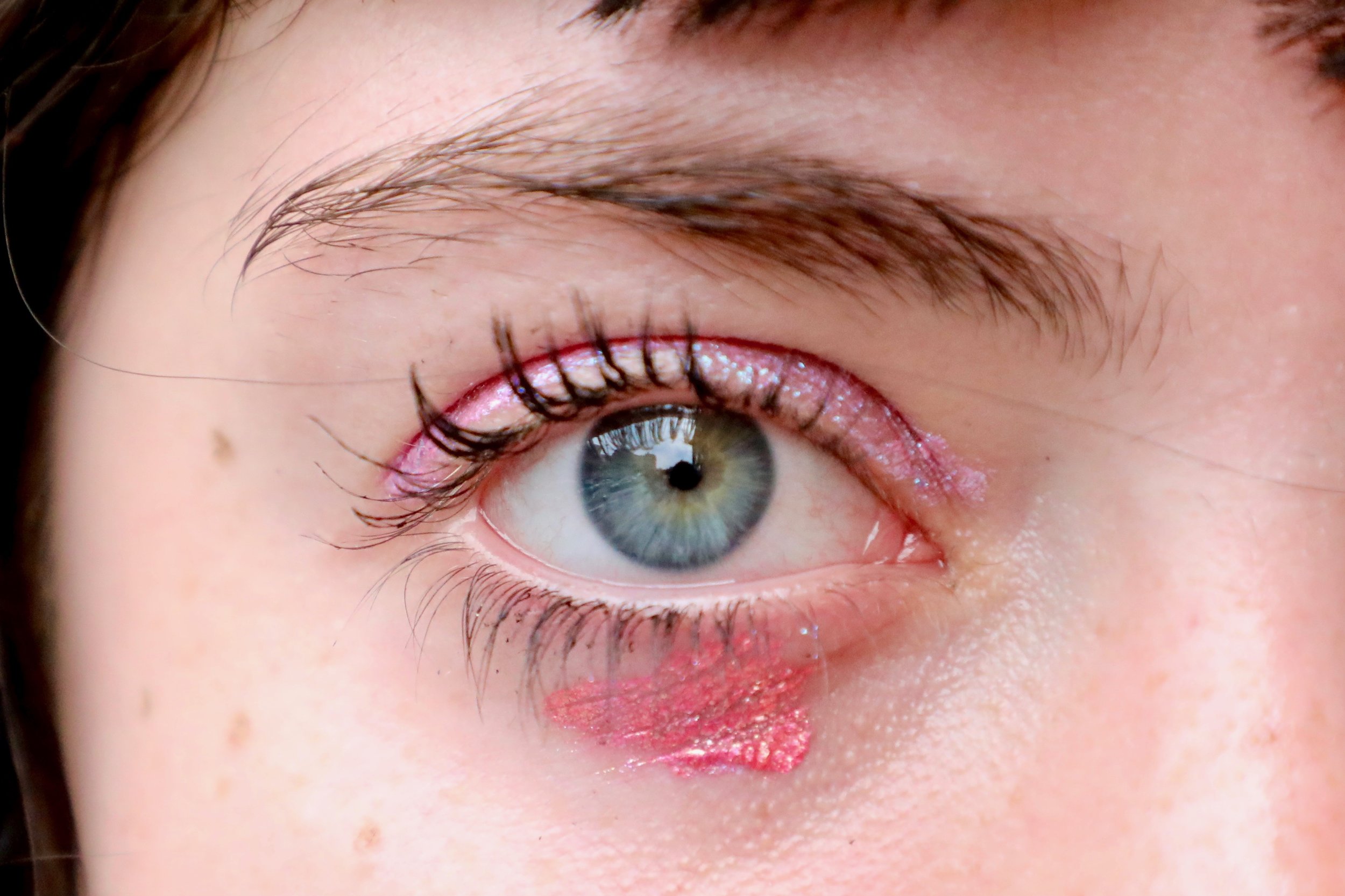 Self care makes me feel beautiful. I like taking the time to pamper myself so I can glow.
Happiness isn't a situation, it's a state of mind! If you're open hearted and sincere enough, you'll realize by how much love you're surrounded!
Pink is a state of mind. You can say it's girly and that it is imposed on women since they're little. I find it empowering: I can wear a pink coat, sweater or scarf (usually the three of them all together! ) and be a feminist nonetheless.
I had a band with my sister in Highschool. She was my rock when I was lost. I would see her in the corridors and instantly smile. She would always do something that annoyed me, like messing with my hair, making a sarcastic comment on my outfit (obviously stolen from her wardrobe) and calling me with that ugly nickname in front of her cool friends. When we were mad at each other, especially after rehearsals, it only took one text: "want to grab lunch together?" for us to be good again. Food really is the answer to all your problems.
I will remember this concert for the rest of my life: 21st of June, Cognac, France. A packed crowd was standing in front of us, and god knows we were shaking. I don't remember the song, but I remember that part was quite intense, high pitched. Everything was perfect, the sun was shining, the public was dancing and enjoying themselves. I looked at her, smiling to my ears.
And my voice cracked.
In the most horrifying, ridiculous way possible. I was out of key.
And we burst out laughing.
We tried, we really tried to hold it together and continue singing. But a quick glance at each other and we were back at it. The rest of my family was in the crowd, and them too, apparently, were enjoying the situation.
I think she thinks I taught her much with that band. I think she doesn't realize how much she teaches me everyday, and how my love for her is growing at the same pace as the distance that is pulling us apart.
Ambition and freedom are the two things I believe in the most; they'll give you opportunities you've never thought of. Dream big and be free, always.
Mon meilleur ami. On se connaît depuis près de 8 ans. On s'est rencontré dans un bus de ramassage scolaire et bizarrement la première fois que nous nous sommes rencontrés nous nous sommes insultés . Aujourd hui c'est un membre de ma famille à qui je peux tout dire et faire confiance. Il est des fois tres idiot et maladroit mais c'est en ca que je m'identifie à lui. Nous sommes pareil et c est pour ca, je pense, que je peux l'appeler frère.
La villa passe et tu t'écartes, la villa domine et tu t'inclines
Should I be proud of my eyes' colour when I did nothing to get it?
Most of the books I read comfort my beliefs, giving me more arguments in favour of what drives me. Yet, with Kundera's L'insoutenable légèreté de l'être, my view on love and fidelity changed. He implanted the rather far-fetched conclusion (in my opinion) that cheating is a way to fully give your heart to someone without ceasing to exist; to keep a physical control over something/someone who is not you anymore.
Maybe that's why friendship works.
I chose Menton because at home I have a student organization, I created it, right now it has 50 people. We had the opportunity to do an extra course with imams and professors and researchers, so I was really interested in the Middle East, and France was obvious for me because I learned French so I wanted to come here. And for me it was a good opportunity to get into a good university program in Europe, for free of course because it's a European Union program. And of course it's a good thing to be at the sea. I really like to explore where I am, every tiny piece of stone and I like to get to know every little thing. I really like the homemade foods, good quality coffees, etc.
La tête dans les nuages, le cœur laissé sur les plages d'Essaouira, les yeux rivés sur la Méditerranée et les pieds sur la French Rivera, je suis une rêveuse inconditionnelle. Je veux voyager, faire une promenade à dos d'éléphant en Inde, faire des couscous et des tajines à ceux que j'aime, avaler des flocons de neige, manger du Milka nature et écrire pour mieux m'évader.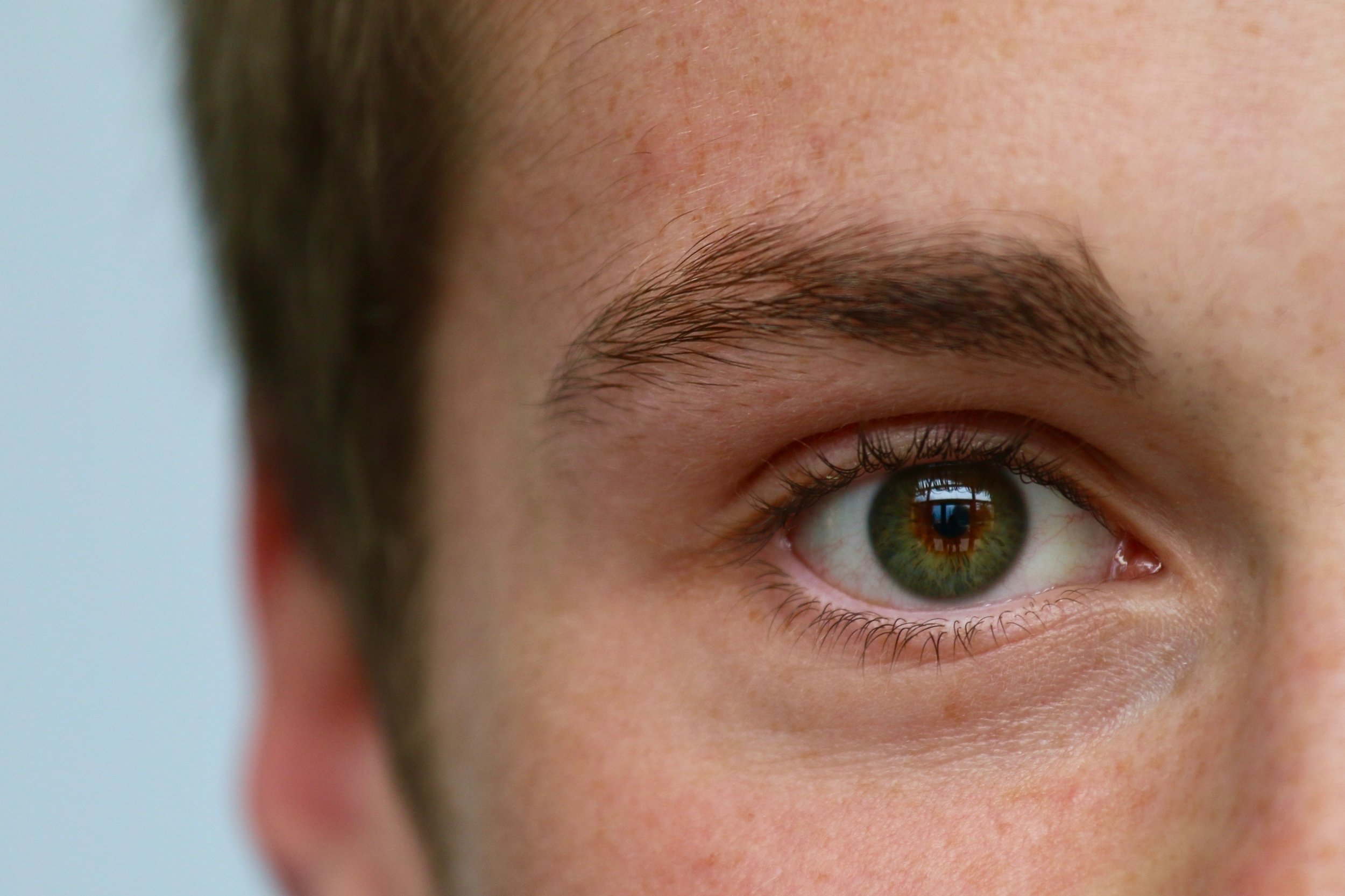 I love navigating letters as fiery vessels of light; how one brushes up against the other, lifts up and travels from one word to another through the torment and ecstasies of their own contamination and desire; as they drown in their own inexplicable cry. How they rise and swell in indefatigable profusion; in immediacy and madness; in hysterical profusion and become a body of a body of doors, thresholds, capacities, amplitudes, omissions and promises, depths and pleasures - that tremble with tension, stretched in the torment of glyphs, glass gloss/glossary rasps, lisps that witness and withstands their use.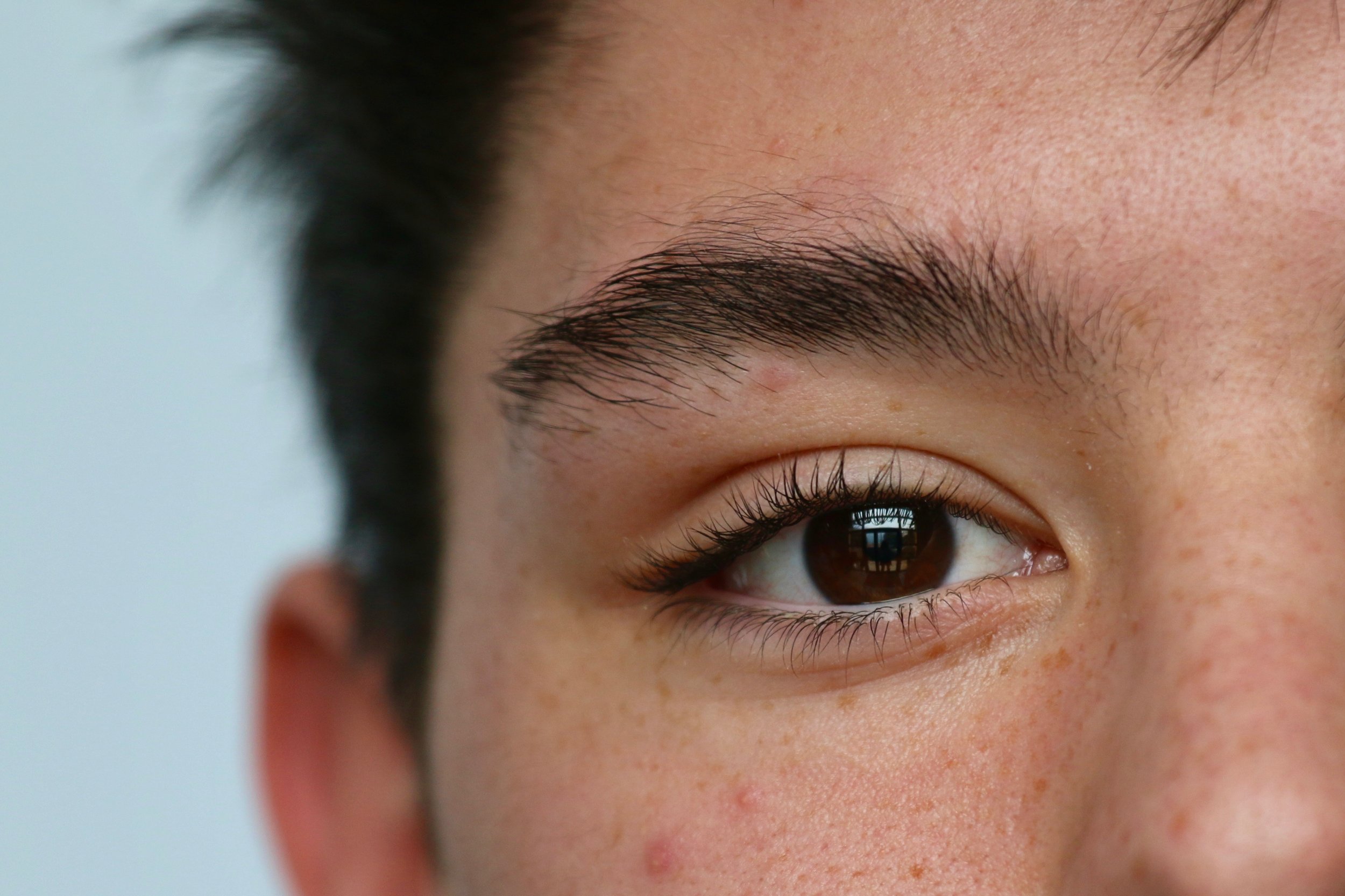 My eyes are not slitted, they are almond shaped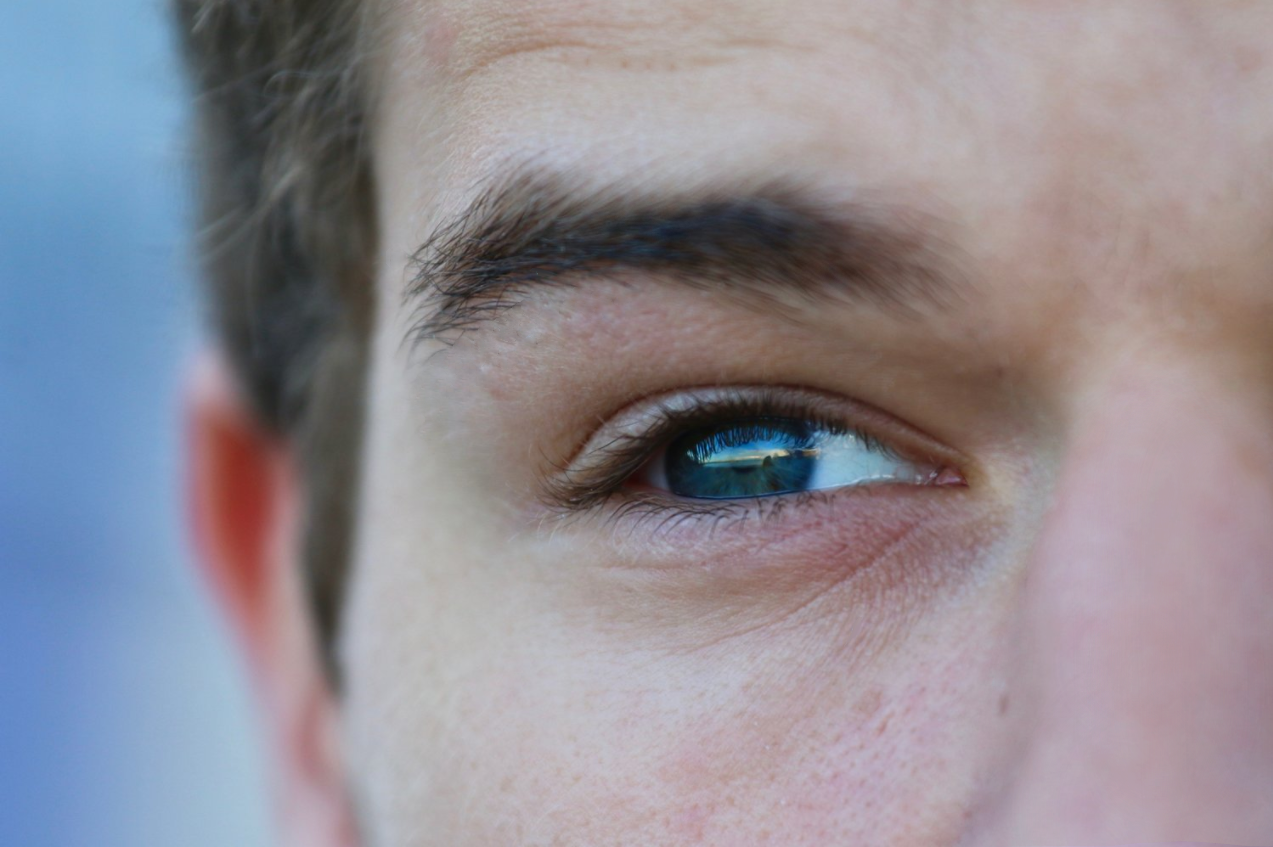 I came out on accident. My mom picked up a letter a friend had written me for helping HIM come out, and in this letter, my own sexuality was disclosed. I had just arrived home, and went to the bathroom, leaving the letter on the kitchen counter. I come out of the bathroom, the letter is gone, and the house is silent. I walk around the house looking for everyone for around five minutes; no results. Then the front door opened, and my mother's voice came from out saying, "Manu, come outside and talk to us." What followed were the most awkward hours of my life.
Whenever I'm by the seaside, I'm always hypnotised by seagulls. And people do not get it. They see seagulls as dirty and aggressive, as scaring. But I believe they earned their right to scare people. Seagulls are sensitive to slight fluctuations in air and water pressure that occur before a storm. They can adjust their flight and behaviour to accommodate for any changes in weather. This is why they're the only birds that can fly during a storm. They're sensitiveness is the source of their strength. I can see power and an inner majesty when I observe them flying. And they live between the sea and the sky. A seagull is what best synthetize the concept of resilience, hence it gives me some sort of inspiration. This is why I feel at peace when I look at them.
Je n'aime pas croire au destin, le fatalisme trop peu pour moi. Mais quand je regarde mes colocs je me dis que le hasard fait quand même sacrément bien les choses
I love watching movies because I feel like wherever you are and whoever you are, once the opening theme plays, for 90 minutes or 120 minutes you are immersed in an alternate reality. And there's always this moment once the credits come on, where you're just standing in the cinema theatre or home or wherever you are and you have a couple of seconds to reflect about everything you saw and how it relates to everything in your life. I don't know, there's something magical about that. What sucks about movies is that very often they don't represent people like me, it's very often that the stars are white or the girls are very beautiful and very skinny and I feel like that has an impact on who movies can influence. At the end of the day I believe that art is how you can touch people and how you can create change, and you can't create change if in movies people of color are always represented as the villain or as the gangster or as the terrorist, so I would like to participate in the movie industry in helping it promote diversity and show the world for the way it is and not in the warped way that white people would like it to be.
When we think the word beauty, unfortunately media and society has taught us that, especially for girls, beauty means someone who is tall and skinny and has nice big blue eyes, who is blonde with thick lips, who is skinny but also curvy, and I think that's so unfair because there are so many actresses or even just girls at our school who are absolutely beautiful and don't fit into any of the descriptions. I've had this debate with some of my friends before, about what the word beautiful means, and a lot of them have this warped vision that you can't use the word beautiful for anyone, but for me, it's like I can be sitting there and one of my friends will smile and I'll just think "oh my god they're beautiful," because it's about who you are as a person and the vibes you give out, and if you're confident in who you are then you're beautiful.
When I confess that I'm from Montana, my fellow U.S. Americans chuckle and non-U.S. citizens tilt their heads to the side in a way that spells confusion. I'm accustomed to both reactions. Distant cousins of mine -- from the grand state of New Jersey, you should know -- once asked me if I had running water at home and if I rode to school on horseback. My response: yes, when the pipes aren't frozen; and no, my mom has a Toyota Hybrid. Needless to say, within the country of my citizenship people remain largely puzzled by the existence of Montana and the lifestyle of those who live there. Rather than a hindrance, however, I have come to see this is a gift. In a way, I invite this kind of unawareness as a reprieve from the disdain I normally perceive from others when I inform them of my nationality. "American? LOL, HARD swipe left." Because each of my acquaintances instantly becomes a tabula rasa when I mention the place of my upbringing, as if its name hits the factory reset button in their geo-cultural awareness, I can use my most profound honesty or my wildest creativity to paint an image in their minds of the place that made me Quaid Cey, 2019 edition. I can share both the good and the bad: my experience growing up on a farm where sheep and chickens had to eat their breakfast before I could have mine; the various times I attended barn dances hosted by a Protestant church I felt no affiliation to; rising before the sun for a summer trail run followed by an opening shift at the cafe; eating a few too many of my grandma's homemade cherry pies... I could go on indefinitely, but I'm afraid I'd bore you unless I talked about the black bear that once walked down the corridor of my high school during lunch hour. I'm proud of the place that made me, just as I'm proud to be the son of the single mom who wouldn't buy me pencils with erasers and taught me to allow all lines to be important to my drawing. I love my home, and I hope you feel the same way about yours.
If I had met my best friend even three months earlier, we would have hated each other. Things change, but you change more.
Wake up 5:30 in the morning. Get dressed and leave the house. Soon I enter the forest. I know it very well, I go there often, but at this hour it feels different. Fresh morning air wakes up your nostrils and you hear the first birds practising their singing. This is the time when nature can govern itself. There are no cars, no people walking, picking up mushrooms (which is a big thing in the Czech Republic, trust me) or speaking loudly. I see a deer calmly grazing in a clearing. For once, I felt as a part of this enormous complex which we call "nature". I don't fell like an intruder. I am part of it. The sun rises in the background. It is beautiful. So beautiful I wish to do it again. Every day. But then hey, who would get up so fucking early?
The question was, "Tell us what book you last read?", but I'd rather talk about a book I read during winter break. It's called The Sum of Small Things: A Theory of the Aspirational Class, and it's about a sociologist who looks at upper-middle-class Americans and how new class symbols are more inconspicuous. This could be in the form of investments in education or healthcare - more long-term investments that are not necessarily materially visible, but in the long run lead to the accumulation of social and cultural capital, which are passed on from generation to generation. I really like this book because I feel that it is outdated to apply standards of materialism to how people within our social circles distinguish between classes.
Before I came to this school, most people I knew in Singapore did not accessorise to this extent. It's interesting because when you talk to people here, they tell you about their favorite podcasts and their summer vacations, or where they're doing their internships - somewhere in the Middle East - or how they speak eight languages. These things are very natural to us because we've grown up with so much privilege, but if you think about it, we subconsciously and unconsciously absorb these things. And if you look at the greater superstructure of the economy, these are things that distinguish people from other people in terms of class. I'm not sure whether we contribute to this, and whether we are just reinforcing class differences.
When I read this book, I felt so conflicted. Buying my avocados at Naturalia, is my 2.50 purchase somehow enforcing inequality? It's more of a lifestyle choice than anything, and it's kind of ridiculous to point out to the individual that their choice is going to make a huge dent in the universe. But at the same time, it's these small, inconspicuous things that are really shaping the way we consume, and the way we reinforce the status quo.
Ever since I was little, I would read the comics in the Sunday paper, like the Peanuts or Calvin and Hobbes, stuff like that. As I got older, I got into more foreign comics because I had a friend from Belgium who moved over and he introduced me to Tin Tin and some other cool Belgian comics, so I guess that's what started it. And now it's really cool because we have a bande desinée class at Sciences Po and the professor is quite famous for his revitalized comics versions of Albert Camus's stories, so I'm really excited for that.
I consider my eyeliner as an extension of my personality; that's why it has become such an important feature of my appearance. The forms I draw each morning are different according to my feelings, and, usually when I'm stressed or upset, my eyelining is always fucked up.
France doesn't know how to do Mexican food for shit. Really, there is no part of France that I've been to that has acceptable Mexican food, even the places in France that claim to be Mexican food. Like, last year when we were on the way to Minicrit we stopped at this restaurant that was supposed to be Mexican food and they were serving hamburgers and hotdogs and stuff, and no self-respecting Mexican establishment is going to serve hamburgers or hotdogs or anything of the sort, it's just not a thing. Aside from the fact that there are no restaurants that can do Mexican food, it's even difficult to find the ingredients to make Mexican food. They don't have the right spices, and you can't find really hot chilis here unless you go to farmer's markets that I haven't had time to find. So I've been substituting a bunch of different spices and pallela spice mix to make Mexican food. Really, I miss it very much, because California is the only place the United States where you can get actual Mexican food (#WestCoastBestCoast). I mean, maybe you can find real Mexican food in large cities and other states but if you go to a Mexican food in California you're going to get real Mexican food, as long as it's not run by a pasty-ass white boy like myself. But I guess the most salient detail about Mexican food in California, or I guess the United States in general, compared with France is that Mexican food exists in the US, and doesn't in France. #where'stheflood
Les gens imaginent souvent que mon modèle est Lady Gaga. C'est vrai que je l'admire beaucoup. Mais mon modèle, celui qui m'inspire tous les jours c'est Arthur Rimbaud. Quand on n'est pas français, on ne le connaît peut-être pas. Pourtant tout le monde devrait le connaître. Arthur Rimbaud est un adolescent qui a révolutionné la poésie française de ses 17 ans à ses 21 ans. Un génie ! Il a ensuite tout abandonné pour voyager à travers le monde et devenir trafiquant d'armes. Il a eu une relation passionnelle avec un autre célèbre poète français : Paul Verlaine. Arthur Rimbaud a toujours fait ce qu'on attendait le moins de lui. Dans tout ce qu'il faisait, il s'y engageait à fond. Il était libre, n'avait aucune attache, d'où son surnom d'adolescent aux semelles de vent. Sa vie et son oeuvre est une source d'inspiration de tous les jours.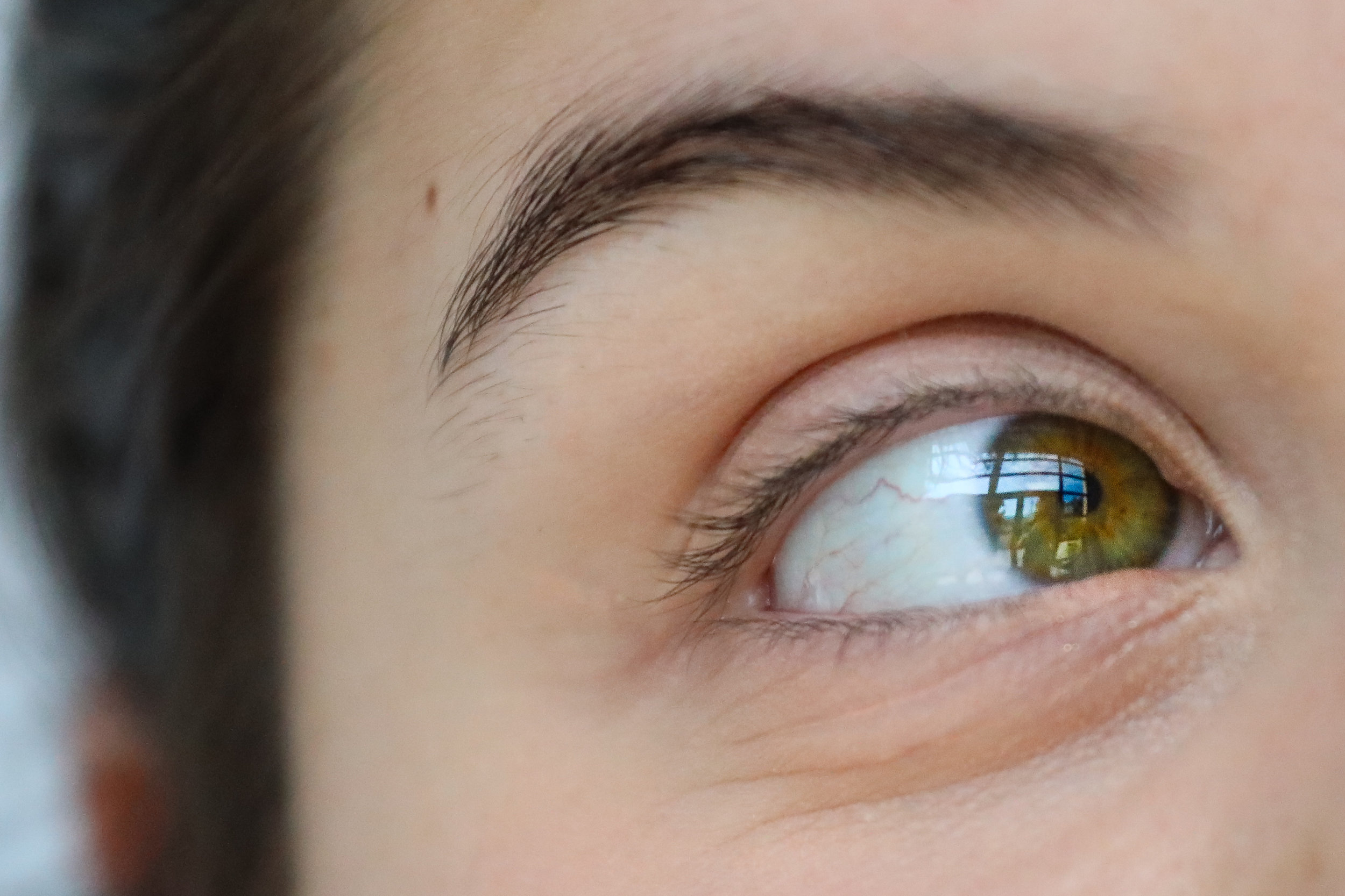 Growing up and becoming an adult freaks me out. I don't want to become a part of the system I so strongly disapprove of. I guess feminism and environmental consciousness helps me cope with it.
The best moments are the ones when we don't talk, but when we feel. When we know we understand each other, and have no need to express it, because it is within ourselves. When there's so much the eyes say, that we don't speak.
Before I do anything I ask myself "would an idiot do this?" and if the answer is yes, I do not do that thing.